Teton Fly Fishing Report
Tuesday September 27th, 2011
The Snake River – Jackson, Wyoming
The Snake River has really shined this past week! Honestly, this is some of the best September fly fishing I have seen. Finespot Cutthroat are looking up for their meals in all types of holding water, including riffles, seams, and bank structure throughout the whole system. Water temperatures have been between 52-60 degrees every day, perfect for insect hatches and feeding trout!
What's on the menu? I saw our fall Flying Ant hatch pop while floating Moose-Wilson last Friday. Not to mention the Mahogany Duns, Baetis, Hecubas, and Stoneflies I saw crawling around. Our Cutthroat are eating all of them, but I'd say tie on a Mahogany or Stonefly pattern first thing in the morning and then try a Flying Ant. I've also seen a fair amount of October Caddis and our Red Fall Hoppers. So many choices!
Flows out of Jackson Lake Dam will be reduced starting next Monday, Ocotber 3rd. The Bureau of Reclamation has said we will reach 600-650 cfs by Friday October 7th. This will be our winter flow, which is twice the normal winter flow. This means plenty of water for bugs and healthy trout through the winter. Great news for our fishery!
-JB
9/20/11 – Best Flies for Snake River
Best Flies: #16 Mahogany Sparkle Dun, #16 Purple or Copper Haze, #16 Honey Ant, #10 Purple Bruce, #10 September Stone, #12 Orange Stimulator
Fly: Mahogany Sparkle Dun
Size: #16
Details: Sparkle Mohogany Dun pattern covers the stage of a mayfly hatch just before complete emergence of the dun. At this vulnerable stage mayflies are irresistable to rising trout.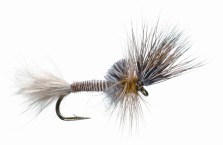 Fly: Orange Stimulator
Size: #12
Details: Stimulators are designed to roughly match color, shape or action of specific insects. The materials used intend to cause fish to bite by "stimulating" feeding reflexes. These flies are a marriage of dry fly and attractor.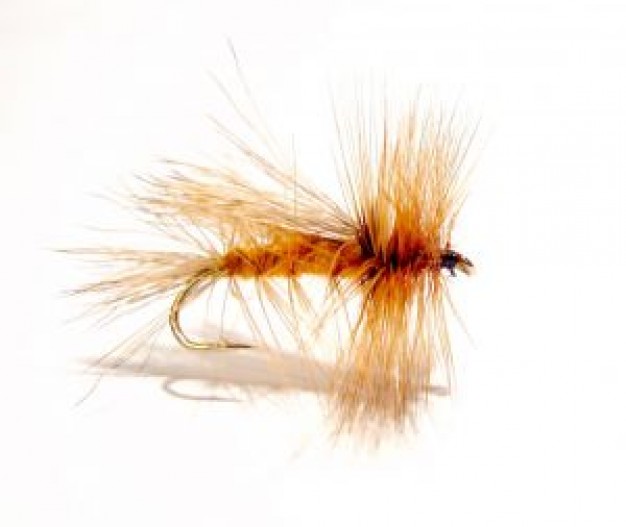 Fly: Purple Haze
Size: #16
Details: A dry fly attractor that resembles mayflies. Fish in the riffles or close to banks.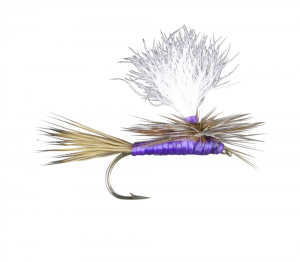 If you are interested in locally tied flies, please contact Fish the Fly at jb@fishthefly.com
Presented in partnership with Fish the Fly Guide Service
Fish the Fly Guide Service is a group of knowledgeable and patient Jackson Hole fly fishing guides. They are proud to give back to the river resource through time, energy, and funds with the Snake River Fund and Trout Unlimited. They also support eco-minded global fly fishing adventures. Contact JB at 307-690-1139 to book a trip today!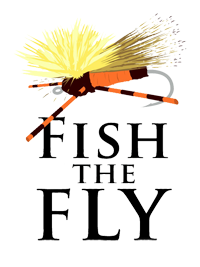 Previous Fly Fishing Reports
Other Posts from The Mountain Pulse