Grand Targhee Weekend Events
Downhill MTB Race and Spuds & Suds
Grand Targhee Downhill Mountain Bike Race
The trails are ready to rip as Grand Targhee hosts its final downhill mountain biking race of the season. The course features their newest and most technical downhill descents, upper Buffalo drop into the lower portion of Sticks n Stones. The race begin at Mary's Saddle and follows rocky, fast singletrack 1.3 miles before joining the Powder Reserve Traverse for .8 miles to the base of the resort.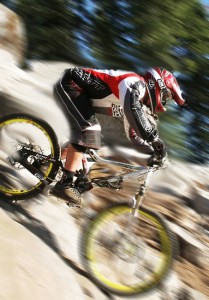 At just over two miles total, this is one of the longest downhill races in the area. The race will start at approximately 12:00 pm. Each competitor will make two runs and the top times from the first run will be seeded last for the second run. Final time will be the total time for both runs. The second run may be adjusted depending on field size.
An entry fee of $30 includes registration and a BBQ. Sport and Expert classes only (no beginner class) and three age divisions in men's category: 18 and under, 19-35 and 36+. First, second and third place finishers in male/female categories will receive prizes from race sponsors. For more information about the event, check with the events page at Grand Targhee.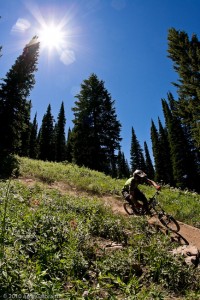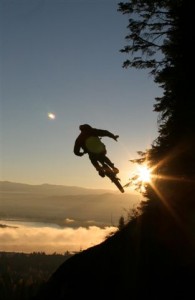 Event Sponsors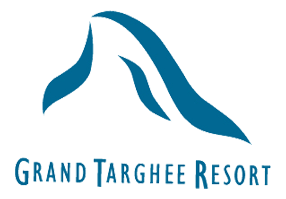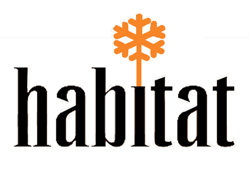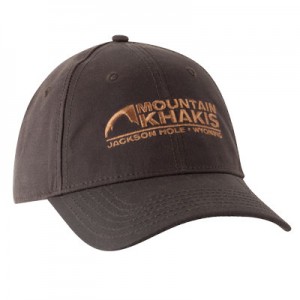 Spuds & Suds
Saturday 9/10
Grand Targhee Resort
11am – 5pm
Admission: $15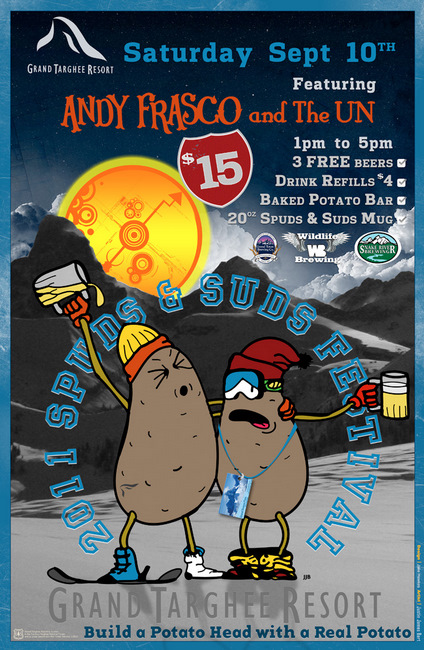 Feature Breweries
Grand Teton Brewery
Snake River Brewery
Wildlife Brewing Company
The Spuds and Suds Festival will highlight the ubiquitous Idaho potato and local brews from 11:00am to 5:00pm Sat, Sept 10th. The day before their early bird season pass pricing ends! The celebration features libations from Snake River Brewing, Grand Teton Brewery and Wildlife Brewing. The festive atmosphere coincides with the downhill mountain bike race and is complete with music from Andy Fransco.
Musical Guest: Andy Frasco and the UN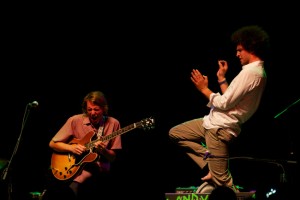 True to form, Targhee celebrates the end of summer with a killer band. Andy Frasco is a talented jazz and blues musician influenced by Damien Rice, Sam Cooke, Professor Longhair, Van Morrison and Tom Waits, Frasco's style is as uninhibited as those artists who inspire him. Let's call it Party Blues. He brings his band, the UN to the 'Ghee for one last shakedown.