Jackson Hole One Fly Competition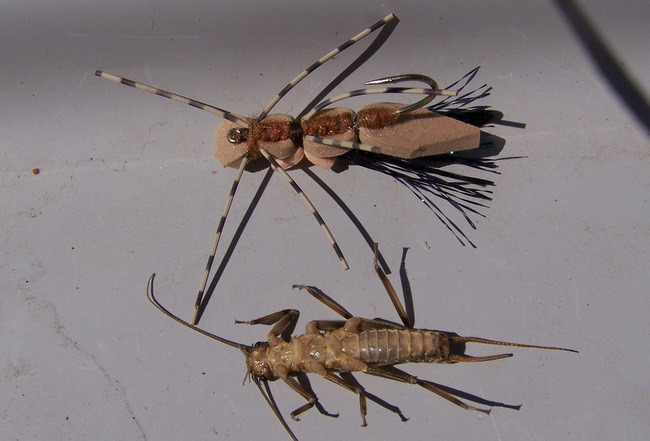 >
Jackson Hole One Fly Competition
Today marks the beginning of the 2011 annual One Fly Tournament. All the preparation of gear, fly tying, traveling, and fishing comes down to this – Will they eat my fly? I sure hope so!
Warm, sunny weather for today means that alot of contestants will be casting big bugs like the Water Walker, Circus Peanut, or Orange Crush. These Stonefly patterns will produce in the morning, but will they eat it all day? Have they seen too much foam lately? If I twitch my bug all day, will I be able to keep the slack out of my line? Will I be able to wait for the fish to close it's mouth before setting the hook?
Tomorrow's cloudy weather may be good for a Mayfly hatch, which would bring out the Hecubas and Mahoganies and prompt fly choices of the Para Hare's Ear or Hangy Downdy. But will it come early enough to make a difference in the contest? Will my Hecuba pattern float so I can see it? Is 3X too big for a Cutthroat to eat a #12 fly? What the hell is a Hecuba anyway?
No wonder the anglers show up in the morning and ask the guide to choose the leader and fly. It's too stressful to answer that many questions before 8am. And all of us guides do it happily, knowing that believing in yourself (and us) is what matters most. It's just fishing after all, isn't it?
-JB
2010 Jackson Hole One Fly Stats
Most Total Fish in One Day: 44

Total Number of Fish Caught: 3,072

Average Number of Fish Caught Per Angler/Day: 9.6
Kept Fly on Saturday: 140 of 160 anglers

Kept Fly on Sunday: 143 of 160 anglers

Fished Both Days and Kept Fly Both Days: 114 anglers

Best Flies for Snake River
Fly: Golden Stone
Size: #8-10
Details: Large Golden Stoneflies exist as different species. Golden Stone patterns can imitate stones in a variety of regions, but it was designed to imitate the Western Big Golden Stone Claassenia sabulosa found in Montana, Wyoming and Idaho.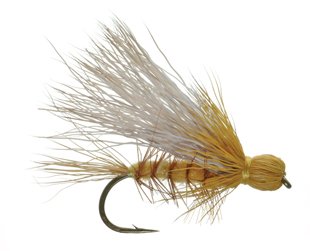 Fly: Dave's Hopper
Size: #8-12
Details: Grasshoppers are an attractive meal for trout residing in rivers that flow through meadows. Grasshopper patterns are often overlooked by anglers, but seldom overlooked by fish. Fish these in the heat of the day.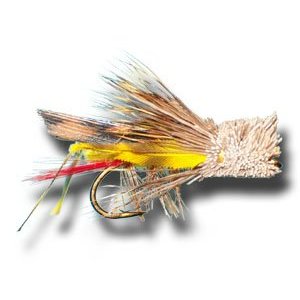 Fly: Parachute Adams
Size: #10-12
Details: The Parachute Adams is perhaps the most important and versatile of all dry flies. It is a must have dry fly. The white post gives the fly fisherman a focal reference point in all types of water. The pattern can be used as a mayfly or as a searching or attractor fly.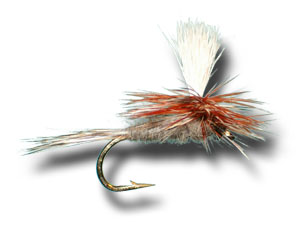 If you are interested in locally tied flies, please contact Fish the Fly at jb@fishthefly.com
Presented in partnership with Fish the Fly Guide Service
Fish the Fly Guide Service is a group of knowledgeable and patient Jackson Hole fly fishing guides. They are proud to give back to the river resource through time, energy, and funds with the Snake River Fund and Trout Unlimited. They also support eco-minded global fly fishing adventures. Contact JB at 307-690-1139 to book a trip today!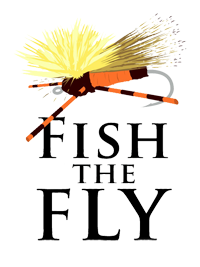 Previous Fly Fishing Reports
Other Posts from The Mountain Pulse