Teton Fly Fishing Report
09/07/11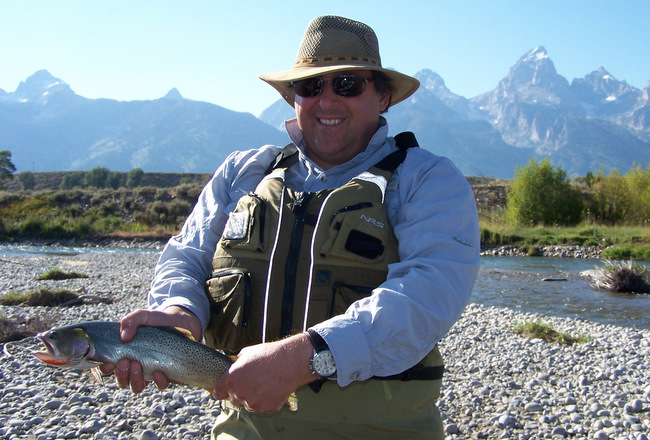 The Snake River
We hope you've been getting out to fish the Snake the past week. It's been as good as it gets! The Claasenia Stoneflies are hatching daily now and the Cutthroat are all over them. Early morning action has been great for this bug, especially in Grand Teton National Park. Twitching or skating these bugs has made for some fast action off the banks, in slow or fast water. The fish will eat these in the riffles as well in the mornings, but like smaller PMD or terrestrial imitations mid-day and into the afternoons.
2011 Jackson Hole One Fly Competition
This weekend brings the annual One Fly tournament to the Upper Snake and also the South Fork in Idaho. Every section of the Upper Snake here in Jackson Hole from Jackson Lake Dam down to Sheep's Gulch, has 4-6 boats of competitors on it. On the South Fork in Idaho, there are two sections, the Upper(Dam-Conant) and the Lower (Byington-Lorenzo).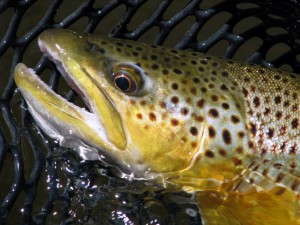 Typically scores from the South Fork are higher due to the larger average size fish. Anglers have one fly to fish each day and once it's gone, they are done scoring for the day. A new fly can be chosen for the second day, which is a wise choice since they will be fishing a different section of river that day. Points are accrued for both size of fish caught and number of fish landed. The biggest fish usually tops out at about 23-24″, but there was a 25.5″ Brown trout landed on the Lower South Fork on a Red Berrett's Ant in 2008.
Many would say that fly fishing was not meant to be a competitive sport and that the One Fly goes against that. At most it's friendly competition. There isn't even a money prize for the winner. It's all about camraderie and raising monies for local fisheries. Well, maybe some bragging rights too. To date the One Fly event has raised over 2 million dollars that has all gone to stream projects in Wyoming, Idaho, Montana, Utah, and even Nevada.
Typically warm, sunny weather, like what is predicted for the weekend, is best for big Stonefly or Hopper patterns rather than Mayflies. The Hecuba Drake continues to be important, but as the Claasenia hatch intensifies, I think big bugs like Berrett's Ant will score the best.
With concentrated pressure on the Snake both in Wyoming and Idaho, I would head to the tributaries while we still have summer like weather and they are fishing well…
-JB
2010 Jackson Hole One Fly Stats
Most Total Fish in One Day: 44

Total Number of Fish Caught: 3,072

Average Number of Fish Caught Per Angler/Day: 9.6
Kept Fly on Saturday: 140 of 160 anglers

Kept Fly on Sunday: 143 of 160 anglers

Fished Both Days and Kept Fly Both Days: 114 anglers

Best Flies for Snake River
Fly: Golden Stone
Size: #8-10
Details: Large Golden Stoneflies exist as different species. Golden Stone patterns can imitate stones in a variety of regions, but it was designed to imitate the Western Big Golden Stone Claassenia sabulosa found in Montana, Wyoming and Idaho.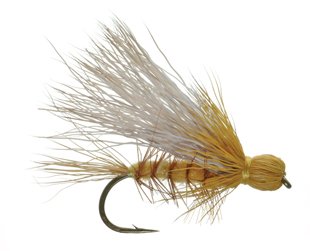 Fly: Dave's Hopper
Size: #8-12
Details: Grasshoppers are an attractive meal for trout residing in rivers that flow through meadows. Grasshopper patterns are often overlooked by anglers, but seldom overlooked by fish. Fish these in the heat of the day.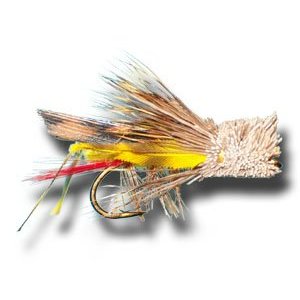 Fly: Parachute Adams
Size: #10-12
Details: The Parachute Adams is perhaps the most important and versatile of all dry flies. It is a must have dry fly. The white post gives the fly fisherman a focal reference point in all types of water. The pattern can be used as a mayfly or as a searching or attractor fly.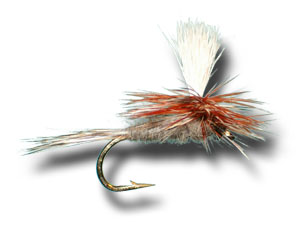 If you are interested in locally tied flies, please contact Fish the Fly at jb@fishthefly.com
Presented in partnership with Fish the Fly Guide Service
Fish the Fly Guide Service is a group of knowledgeable and patient Jackson Hole fly fishing guides. They are proud to give back to the river resource through time, energy, and funds with the Snake River Fund and Trout Unlimited. They also support eco-minded global fly fishing adventures. Contact JB at 307-690-1139 to book a trip today!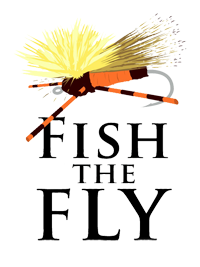 Previous Fly Fishing Reports
Other Posts from The Mountain Pulse