Fall Arts Week Continues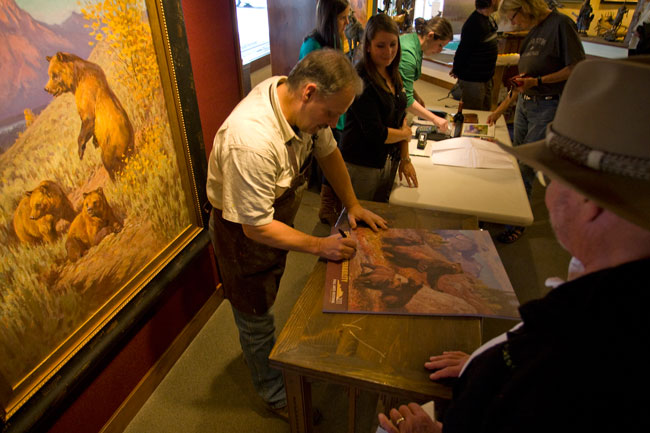 The best part is that it continues to make Jackson an art destination. Fall Arts Festival attracts the very best western art and contemporary western design in the United States. – Rick Armstrong, RARE

Gallery
Fall Arts Festival in Jackson Hole continues this weekend with more events on the Town Square and galleries around town. Look out for the Quick Draw, Bloody Mary & Brunch Gallery Walk and more happenings throughout the weekend.
The wooden sidewalks of downtown have been abuzz this week with an influx of artist and collectors to our mountain valley. The welcoming nature of skilled artists and sculptors showcasing their works add a personal dynamic to the festival.
The Jackson Hole Chamber of Commerce is sponsoring a variety to public events to celebrate the finale of the festival. We preview gallery happenings around town this weekend, spotlighting creativity and social gatherings.
Thursday 9/15/11
Gallery Events
As Fall Arts moves forward, galleries continue to open their doors and invite the public to mingle with artists and owners. On Thursday, MADE, a contemporary store, welcomes the public for a celebration of its fall line.
Featured Gallery Event: MADE
Route 13 & Padgett Hoke
125 N Cache, Gaslight Alley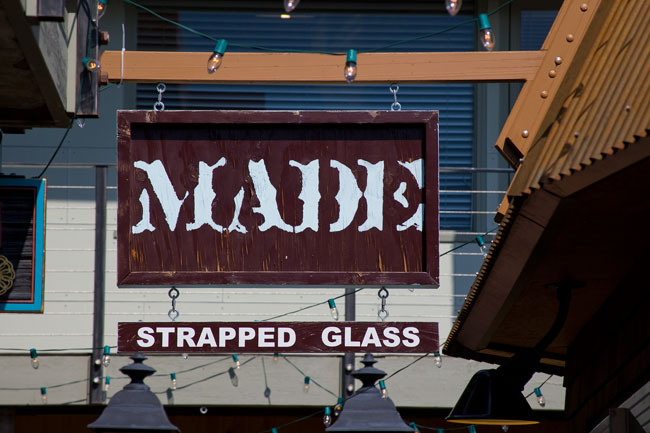 Route 13 & Padgett Hoke will show off their jewelry lines at MADE in Gaslight Alley. Stop by to see the goods, and enjoy a glass of wine.
MADE is an inviting shop with a relaxed, but contemporary atmosphere in the heart of Jackson Hole. MADE features a unique selection of handmade goods for the house, office, gift and individual.
Friday 9/16
24th Annual Western Visions: Miniatures and More Show and Sale
Friday evening at the National Museum of Wildlife Art features a drawing for the winner of various art works as well as a social gathering and artist display. The Jewelry and Artisan Show & Sale, the Original Prints Show & Sale, and the Sketch Show & Sale will be on display and guests are invited to make purchases. Speak with the National Museum of Wildlife Art for more details.
Gallery Event: Legacy Gallery – Wildlife and Sporting Art Group Show
Wildlife and Sporting Art Group Show
75 North Cache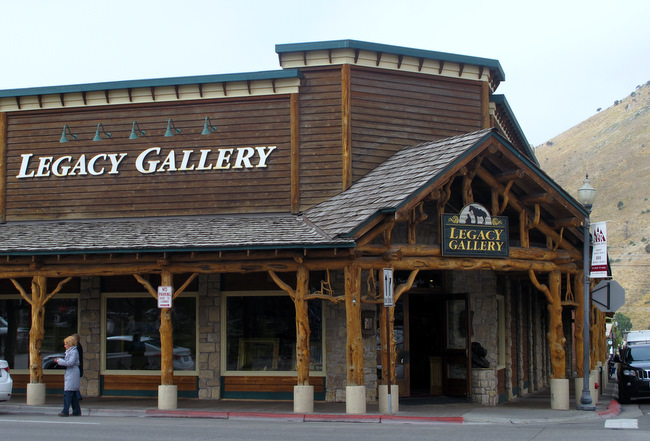 With multiple locations in the west, Legacy Gallery offers the finest in representational and impressionistic art. Located on Town Square in downtown Jackson, they specialize in paintings and sculptures in a wide variety of subject matter, including western, wildlife and landscape. The wildlife and sporting art show features works that highlight the natural landscape, in various mediums and forms.
Gallery Event: Astoria Fine Art Gallery Reception
Greg Beecham Showcase
35 E. Deloney Ave.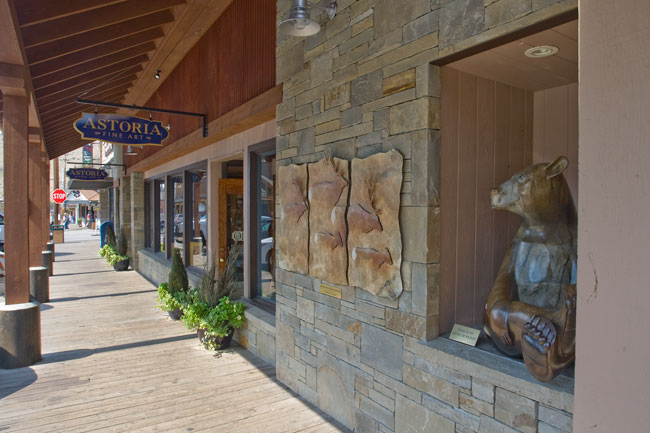 Gallery Reception featuring the 4th Annual Greg Beecham showcase and sale and hosting the National Museum of Wildlife Art's 2011 Western Visions featured sculptor Bart Walter.
Astoria Fine Art, located On the Town Square, is one of the West's premier fine art galleries. Currently featuring original works by artists, both contemporary and historical, from 20 states and 5 countries.
Saturday 9-17
16th Annual Jackson Hole QuickDraw Art Sale and Auction
Nationally, regionally, and locally recognized artists paint and sculpt as spectators look on. The one-of a-kind artwork will be auctioned off following the hour-long creative process, along with the sale of the featured artwork of the 2011 Fall Arts Festival by Dwayne Harty.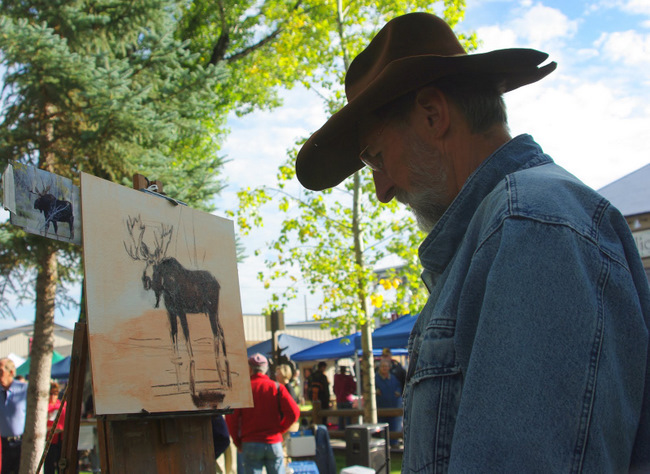 The action gets underway at 9:30am on Town Square where over 30 acclaimed artist will have one hour to produce a work that will be auctioned off immediately following. The Quick Draw is an excellent way to see a more in-depth creative process of all the local artists that are sprinkled throughout galleries in town.
Sunday 9/18
Art Brunch Gallery Walk
Join Jackson's 30 plus art galleries for brunch and festive beverages at the closing-day celebration of Fall Arts Festival. Brunch, Bloody Marys and spectacular art, an amazing ending to the festival. Various galleries will be entertaining the public from 11am – 3pm.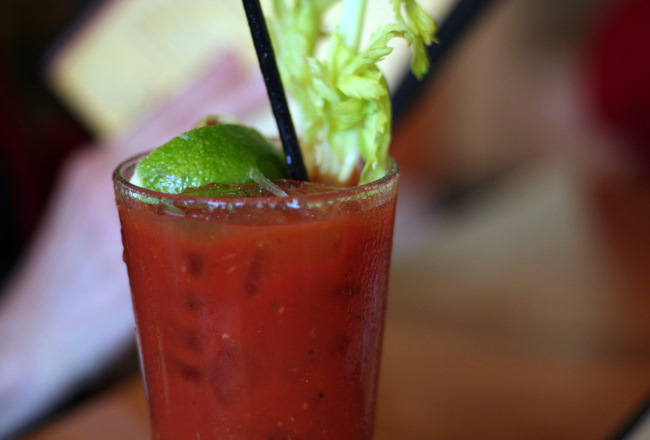 The efforts of Jackson Hole Chamber of Commerce, National Museum of Wildlife Art and all the galleries in town are greatly appreciated. Thank you for making the festival such a success! Enjoy the weekend and see you on the square.
Fall Arts Festival Continues