2011 Fall Arts Festival
Weekend Preview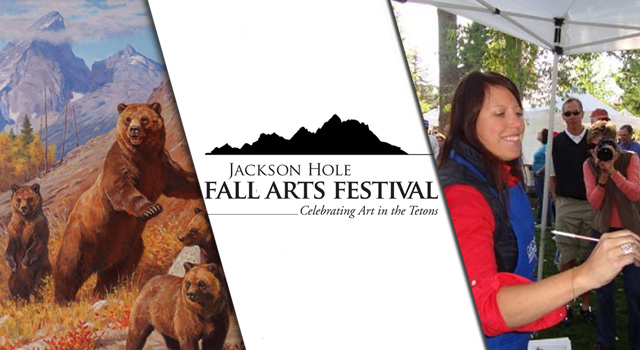 Fall Arts Festival
The Jackson Hole Fall Arts Festival, sponsored by the Jackson Hole Chamber of Commerce is an eleven day celebration of arts in our community. The festival takes place September 8th through the 18th, features over fifty events and is one of the premier art gatherings in the Rocky Mountain Region.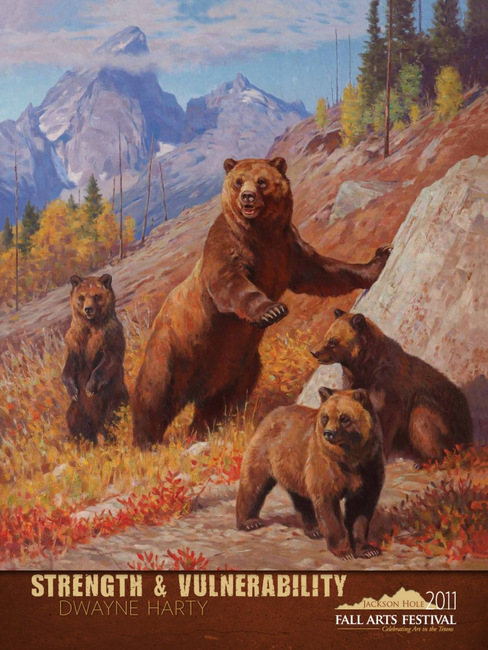 The Jackson Hole Fall Arts Festival is widely recognized as one of the premier cultural events in the Rocky Mountain West. Thousands of art enthusiasts are drawn each year to experience the diverse artwork and breathtaking natural surroundings that make Jackson Hole a leading cultural center. This weekend sees the annual Western Visions convention. The gathering of western home and living designers is one of the largest in the country.
The action gets underway this weekend with the Palates & Palettes, artist receptions, activities on the square and more. Coinciding with Fall Arts weekend is Old Bills Fun Run for charity, an annual event that celebrates non profit organizations in the community. Collectively, this it's a great time to be in Jackson Hole.
Visit the Jackson Hole Chamber of Commerce website for an in depth guide to each event taking place during the festival.
Friday 9/9
Palates & Palettes
Over thirty of the towns galleries open their doors for a public showcase of art and cuisine. Each gallery pairs with a restaurant to offer tastings for spectators to enjoy while exploring the gallery landscape of downtown Jackson.
Featured Gallery: Susan Fleming Jewelry
Wood, Linen, Paper; Three Women, Three Mediums
180 East Deloney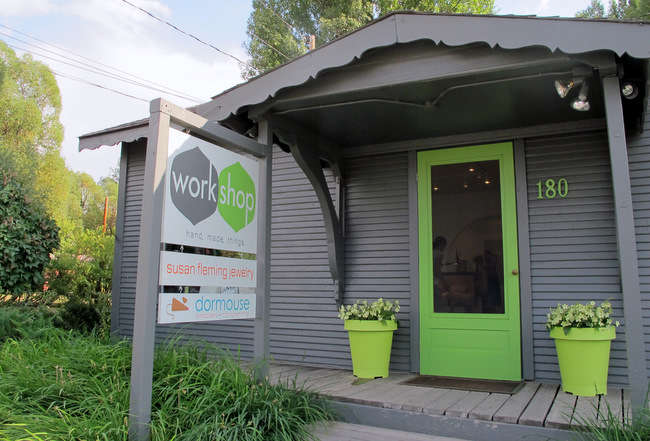 Susan Fleming Jewelery will be hosting artists Eliza Eddy and Molly Stratton for Wood, Linen, Paper; Three Women, Three Mediums. Cafe' Genevieve will showcase tasty appetizers to enjoy with libations.
Art Gallery Map of Jackson Wyoming

View Jackson Art Galleries in a larger map
Saturday 9/10
Western Designs Sale & Expo
Saturday 9/10
Snow King Pavilion
10am – 5pm
Admission: $15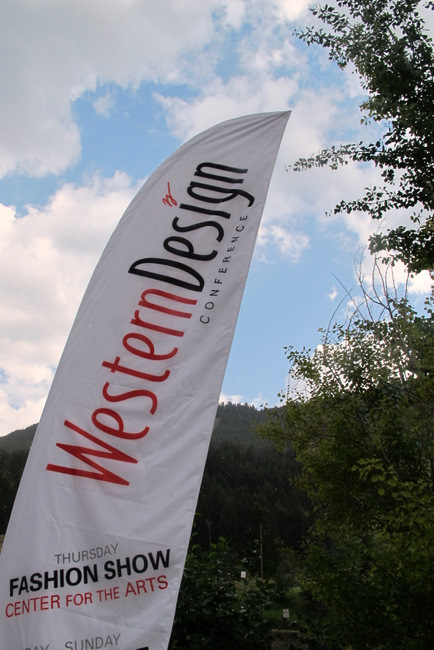 The Western Design Conference, hosted by Teton Home and Living magazine, brings together crafts people, scholars, collectors, interior designers, architects and fashion designers with an interest in the West.
The 19th Annual Exhibit + Sale is a one-of-a-kind showcase for museum quality functional art. The nation's finest Western-influenced designers and artists from across the country apply to be a part of over 100 exhibitions on display.
Tom Mangelson Fall Reception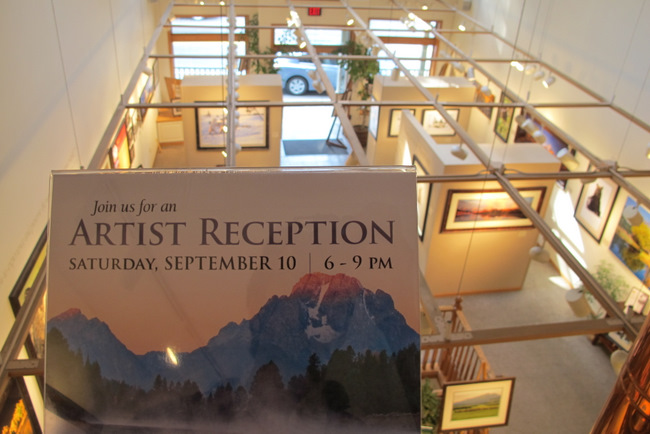 The annual fall reception at MANGELSEN – Image of Nature gallery will be held on Saturday, September 10th, 2011. World-renowned wildlife and nature photographer Thomas D. Mangelsen will share his latest images at the event. At the artist's reception Tom will visit with collectors, tell stories about his photographic journeys and sign books and limited edition prints.
Kelly Halpin: The Coffee Weirds
Saturday 9/10
Teton Art Lab
7:30pm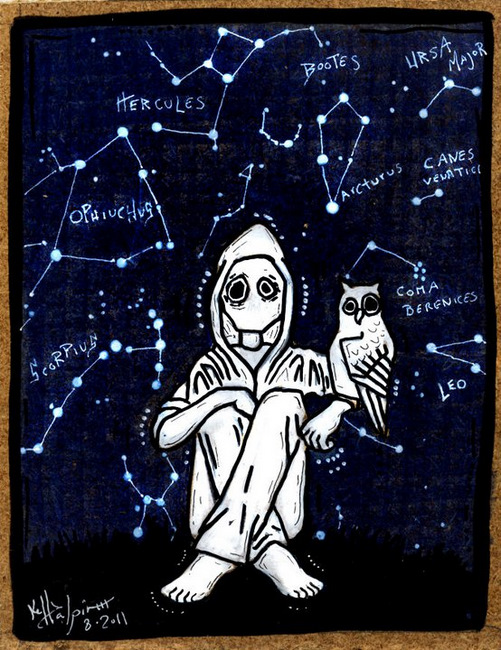 Kelly Halpin presents her recent work: darkly humorous drawings, paintings, and animations about life in Jackson Hole and world wide ecological issues. Her unique style could be described as somewhere between film noir, Ralph Steadman, and punk rock. Don't miss this survey of one of Jackson Hole's best young artists.
For more information about Kelly Halpin's art work, visit The Coffee Weirds.
The Teton Artlab is a non-profit arts organization that provides education opportunities through classes, residencies, performances, and exhibitions in order to foster the development of new work and ideas through experimentation and collaboration. The Teton Art Lab is located on Gregory Lane, just south of Jackson behind the Smith's shopping center.
Sunday 9/11
Taking it to the Streets & Taste of the Tetons
The talent is center stage at the center of town on Sunday as artist showcase their skills on the streets. The event is an open-air, juried art fair featuring 40 local artists, including some of Jackson's finest, selling an array of fine artwork. Presented by the Jackson Hole Art Association.
Jackson Town Square, 10am – 4pm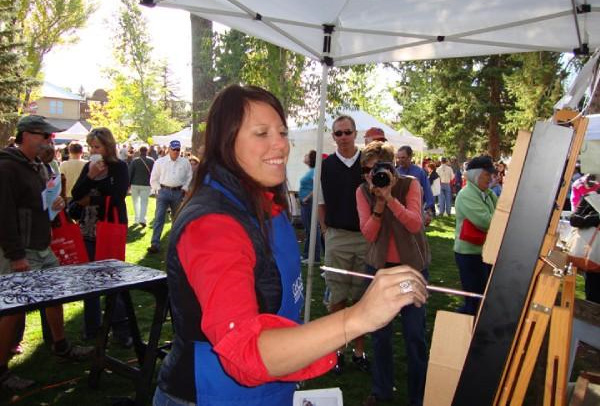 Valley chefs, restaurants and caterers put their best culinary work on display for sampling. Also enjoy a wine tasting, silent auction, and the Howdy Pardners "Pickin' in the Park" – musical entertainment by The Jackson Hole Cowboy Jubilee. Each taste ticket is $1.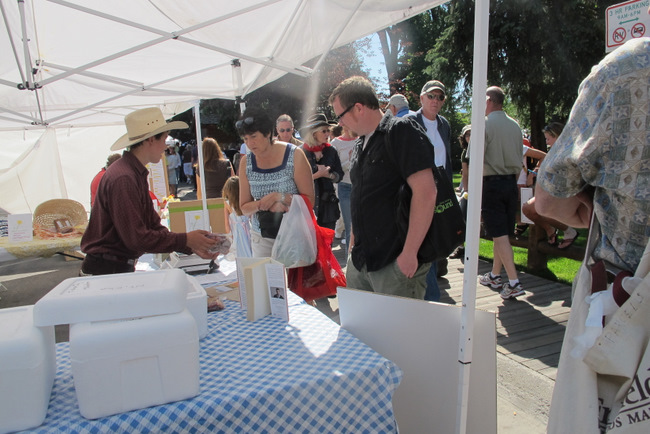 Fall Arts Festival Continues
To learn more about more events, check out the Jackson Chamber
Next Weekend: The annual Quick Draw Competion
Stay tuned for more post from The Mountain Pulse about Fall Arts Week.