Art of Flight
Jackson, Wyoming Screening
Art of Flight Screening
Words and Photography by Kevin Wittig
Jackson, Wyoming – Brain Farm Cinema received a warm welcome home Saturday at the Center for the Arts in a highly anticipated screening of The Art of FLight . Eager snowboard and film enthusiast filled the theater in celebration of the ambitious undertaking.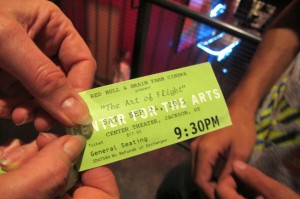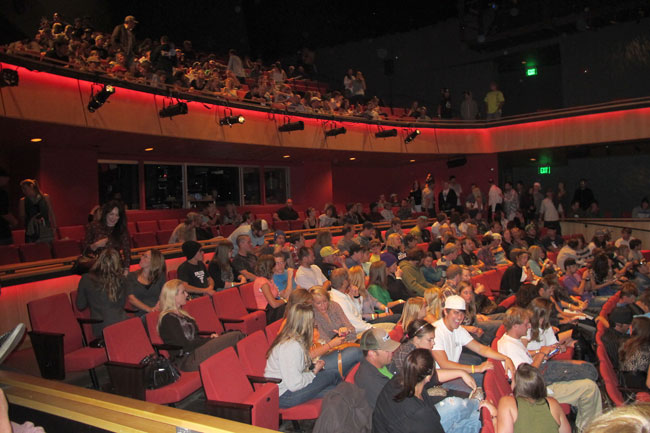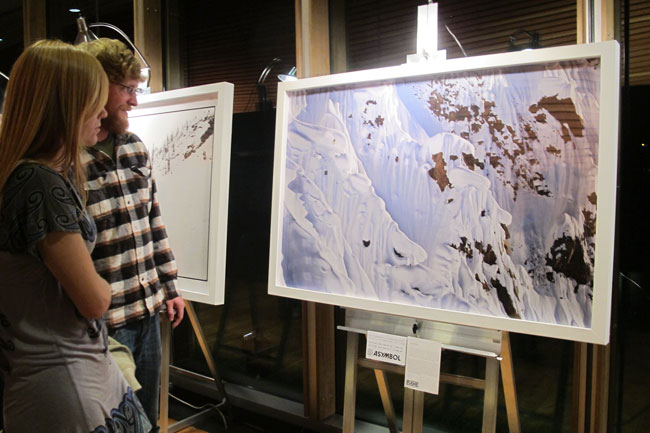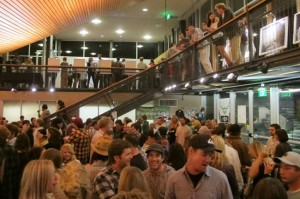 Beautiful weather set the tone early in the evening for a night of celebration. The festive atmosphere featured prints from Asymbol Gallery, welcoming the audience and foreshadowing the stunning cinematography to follow. Curt Morgan and Travis Rice proudly introduced the film, commenting on their excitement of their homecoming.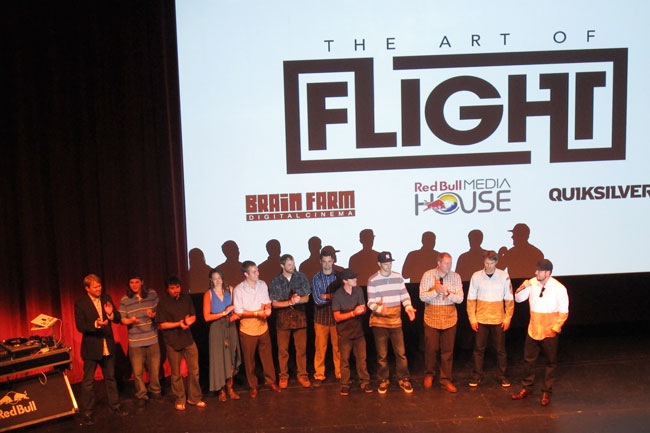 The Film
The film is a world class presentation of athleticism in a category of its own. Every aspect of the film is produced with the highest quality. Adding to the experience was the Dolby sound system of The Center Theater amplifying every detail.
The Art of Flight team created an authentic and inspiring visual experience unlike any other in snowboarding. The film explodes into action, taking viewers to remote regions of the world in search of uncharted terrain. The production wizardry elevated the ground breaking athletic achievements by Travis Rice and friends. Congratulations to Red Bull Media House, Quiksilver, Brain Farm Cinema and Asymbol Gallery. We look forward to your future endeavors.
Brain Farm – The Art of Flight Trailer from Brain Farm
Art of Flight After Party
The Pink Garter hosted an after party that lasted late into the night. The DJ pumped out progressive sounds, building upon the sound track from the film. Deep bass and flowing libations fueled a crowd united in celebration of Art of Flight.