Fly Fishing Report
Thursday August 25th, 2011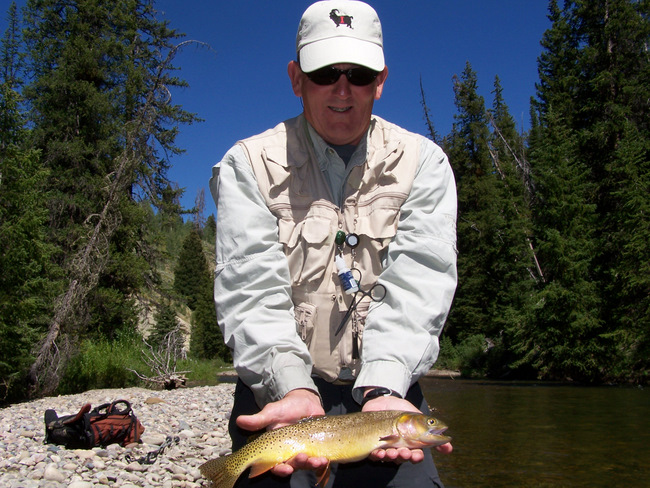 Snake River Tributaries
All of the rivers and streams in the Jackson Hole area are fishing well right now! While the Snake is the main attraction, there are numerous other places to catch trout. The Gros Ventre River below Kelly is a convenient spot to town that offers good wade access near the campground. General attractor patterns will bring up fish and dropping a nymph will only increase your catch rate.
The Hoback River south of town has been excellent access along Hwy. 191. This river has been susceptible to blowing out this summer after rain storms due to slides higher up in the drainage. Nonetheless, the Cutthroat here are hungry and will eat a fly. Tributaries to the Hoback like Granite and Cliff Creeks are great places to get off the beaten path and get your line wet.
On all of these tributaries the best fishing will be in the deeper green water. Cast your fly tight to the banks, log jams, or overhanging willows as trout use this cover to hide from avian predators in shallower water.
Best flies: #10-12 Red Turck's Tarantula, #14-16 Yellow and Red Humpies, #12-16 Parachute Adams, #10-12 Yellow PMX, #10-12 Schroeder's Parahopper, #12-16 Pheasant Tails, #14-16 Zug Bugs
-JB
Best Flies for Snake River Tributaries
Fly: Red Turks Tarantula
Size: #10-12
Details: Excellent dry fly especially for Cutthroats. Good visibility and floatation for fast moving riffles. Mimics variety of insects including hoppers & stoneflies.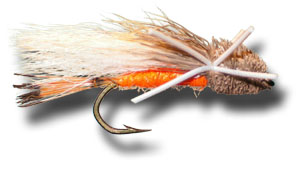 Fly: Yellow and Red Humpies
Size: #14-16
Details: Red Humpy is no doubt one of the finest of dry flies around. This fly fishing classic is very buoyant, colorful, and has the profile matching a variety of insects. The Humpy dry fly is a useful attractor pattern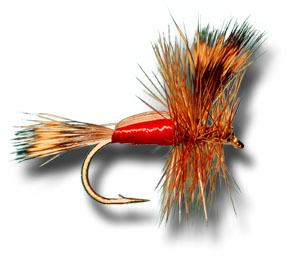 Fly: Parachute Adams
Size: #10-12
Details: The Parachute Adams is perhaps the most important and versatile of all dry flies. It is a must have dry fly. The white post gives the fly fisherman a focal reference point in all types of water. The pattern can be used as a mayfly or as a searching or attractor fly.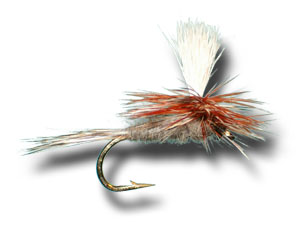 If you are interested in locally tied flies, please contact Fish the Fly at jb@fishthefly.com
Presented by Fish the Fly Guide Service
Fish the Fly Guide Service is a group of knowledgeable and patient Jackson Hole fly fishing guides. They are proud to give back to the river resource through time, energy, and funds with the Snake River Fund and Trout Unlimited. They also support eco-minded global fly fishing adventures. Contact JB at 307-690-1139 to book a trip today!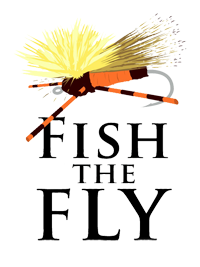 Previous Fly Fishing Reports
Other Posts from The Mountain Pulse