Cultural Exhibits in the National Park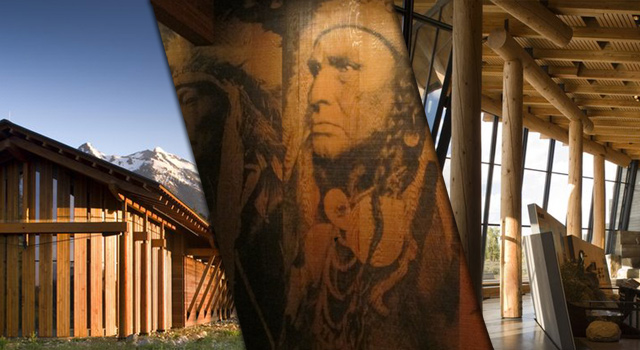 Surrounded by Culture
The heritage of the great American West is alive in the hospitality of locals in Jackson Hole and the preservation of its wide open scenery. Grand Teton National Park offers a variety of ways for visitors to connect with the history of the region. Inside the boundary of the national park are a number of locations to take advantage of cultural opportunities. We highlight the Craig Thomas Discovery Center, Colter Bay Native American Museum, and Laurance S Rockefeller Preserve in an effort to raise awareness of these incredible facilities.
Craig Thomas Discovery Center
The Craig Thomas Discovery and Visitor Center is an innovative public-private initiative between Grand Teton National Park and Grand Teton National Park Foundation. The new facility's intriguing design invites visitors into captivating interior and state-of-the-art exhibits. Located just inside the Moose entrance, the Discovery Center is a excellent place to begin a visit to Grand Teton National Park.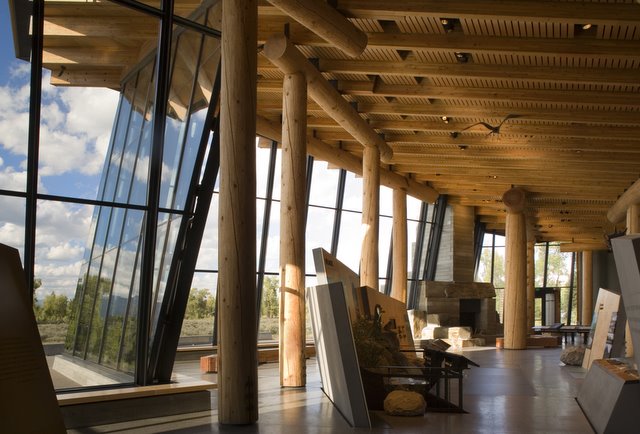 Three main themes featuring people, place, and protection are explored through interpretive displays. A large relief model of the park that uses technology to demonstrate glacier movement and animal migration. A dramatic photomural tribute to Teton mountaineering utilizes the center's 30-foot walls.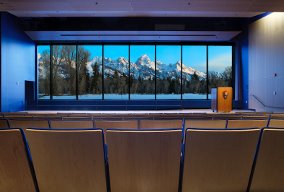 The new 154 seat auditorium serves as the launching point for a multitude of experiences. Events to be held include interpretive film as well as public and private evening programs. The theater will present moments most people will never personally see, enabling visitors to form connections with the park that will endure for years to come. Its construction was made possible by the Grand Teton National Park Foundation.
Amenities
Information, an extensive bookstore, maps, activity schedules
Guided walks & talks, mountaineering exhibit, state-of-the-art exhibits
Backcountry camping permits, boat permits, restrooms, telephones, WiFi
Colter Bay Museum of Native Americans
This is the last year that the David T. Vernon Indian Arts Museum will be open to the public before the artifacts are sent to a conservation facility. The museum displays some of the David T. Vernon Collection, an impressive variety of American Indian artifacts donated by the Rockefeller family.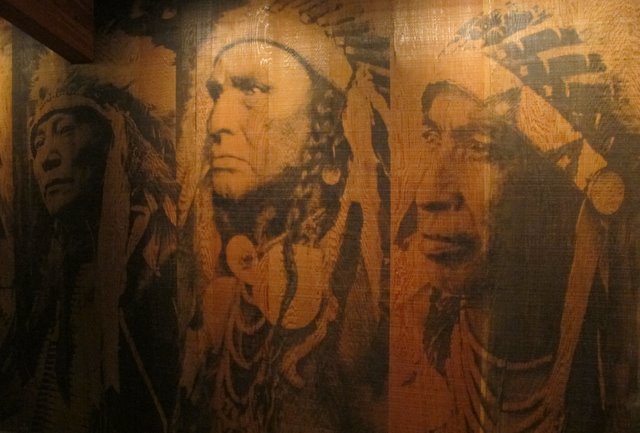 Colter Bay might be known for its cabins and marina, but the Indian Arts Museum next to the visitor center is the area's most unexpected find. The entire collection—the majority of which dates from the Reservation Period, from1875 through the early 1900s—was a gift to the park from Laurance Rockefeller
Laurance S. Rockefeller Preserve

The Laurance S. Rockefeller (LSR) Preserve is a 1,106-acre refuge within Grand Teton National Park on the southern end of Phelps Lake. Originally the JY Ranch owned by the Rockefeller's, over the years, the family gave most of the ranch to the national park. Laurance S. Rockefeller donated the final parcel in 2001. The donation came with special preservation and maintenance restrictions, with the vision that the preserve remain a place where visitors can experience a spiritual and emotional connection to the beauty of the lake and the Teton Range.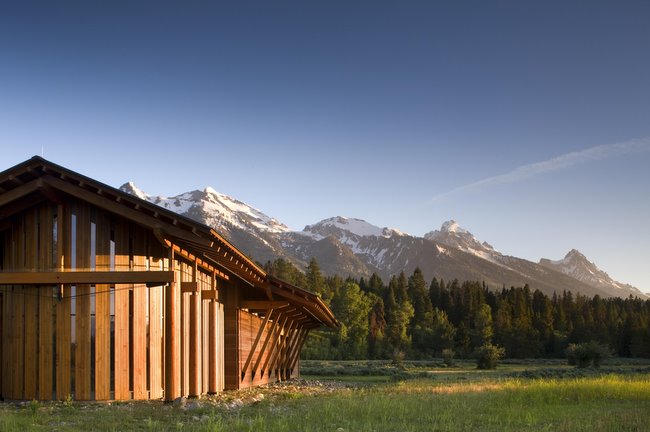 The preserve is only open during the summer season and closes September 25,2011. The video featured below highlights experiences visitors can expect at the LSR Preserve
Features of the LSR Reserve
Ranger-guided walks and talks
Visual, auditory and tactile explorations
High definition nature videos
Soundscape room with nature recordings from the preserve.
Comfortable seating, tables, chairs and a fireplace
A resource room to explore books, albums and maps