This Week in The Tetons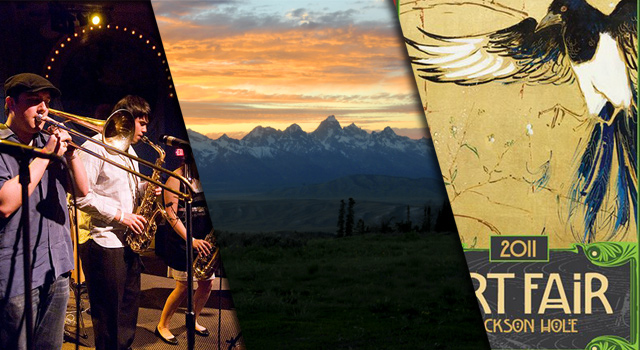 Well, it's pretty incredible in the Greater Teton Region at the moment. The long stretch of blue skies has visitors and locals enjoying outdoors. A number of events are scheduled in the region this week, both educational and cultural. Listed below are a few of the noteworthy happenings.
Thursday 7/14: Conservation Alliance Walk
The Bridger Teton Forest Service is a vital entity to the Jackson Hole community. In recent years, the Forest Service has expressed the need for a new facility. They have proposed selling a site near Trail Creek in Wilson WY to help pay for rebuilding their headquarters. To educate the public, a field trip to discus the area will be hosted by representatives from Jackson Hole Conservation Alliance and Bridger Teton National Forest.
Where: Lee Administrative Site near Trail Creek

When: Thursday at 2pm
Thursday 7/14: Annual Cache – Game Creek Mountain Bike Race
Race registration is limited to 75 participants. Registration takes place at the Teton County/Jackson Recreation Center. Race registration deadline is 1:00 pm on July 14. The race begins at Mike Yokel Park with a mandatory pre-race meeting at 5:00 p.m. The race start is scheduled for 5:15 p.m.
Thursday 7/14 & Friday 7/15: Philly's Phunkestra
Whats Good Here? Productions presents Philly's Phunkestra at the Knotty Pine in Victor and the Town Square Tavern in Jackson. The band is a 10 piece unit out of Portland Oregon that brings the phunk.
This will be an unbelievable after show following Dumpstaphunk at Music on Main. The phunk continues on Friday at the Tavern in Jackson.
Thursday 7/14 9:00pm – Knotty Pine, Victor ID

Friday 7/15 9:00pm – Town Square Tavern, Jackson, WY
Friday 7/15: Art Fair Jackson Hole
Art Fair Jackson Hole brings diverse forms of art to a community that is rich in western history. The fair is located at Miller Park, on the corner of Millward and Deloney Avenue Street. Admission is $3 per day. For more information, visit the Art Fair.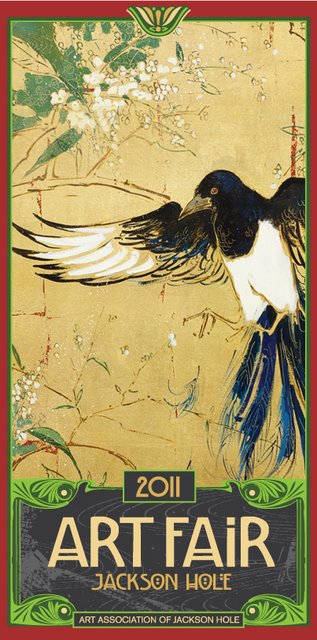 Friday through Sunday, 10am – 6pm
Weekend Music Preview
Grand Targhee is hosting Michael Franti, Grace Potter & the Nocturals, and more live acts at Targhee Festival. Jackson Hole Mountain Resort launches the first in its series of Concerts in the Commons. Stay tuned for our weekend music preview.