Grand Teton Film Festival
Grand Teton Film Festival
The national park service is hosting the inaugural wildlife film festival this weekend at the Craig Thomas Discovery Center. The addition of a modern theater enables the park to entertain new events. This film series features an exciting slate of films profiling environmental issues, and highlighting parks and protected areas from the Alaska Peninsula to North Carolina's Outer Banks, and from the high Sierras of California to the high desert of New Mexico.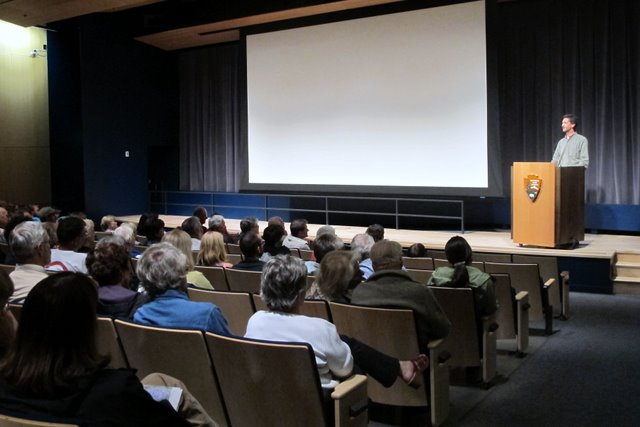 Yosemite: The Fate of Heaven
On Thursday night, I was able to view Yosemite: The Fate of Heaven.
During the film, produced by Robert Redford's Sundance Institute, we meet Carl Sharsmith. Professor Sharsmith is a naturalist and bottonist that spends his summers in Yosemite.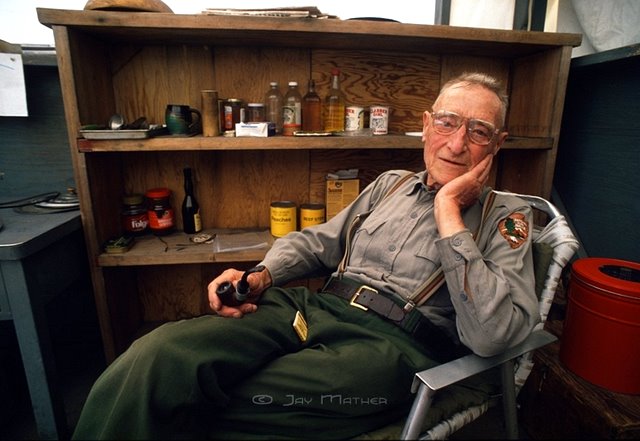 The film ends with the following quote:
"The question remains: Can we bring back the primitive condition that formerly existed? Is that within the possibility of our own endeavors?" – Carl Sharsmith
Yosemite: The Fate of Heaven backgound: Produced in 1988 it is considered to be one of the finest films ever made about the National Park Service. The film addresses the seemingly paradoxical mission of the park service. How can they protect the natural paradise of the park while also making its natural wonders accessible and maintaining balance. Sharsmith did basic research on the alpine meadows of the High Sierra, gathering thousands of herbarium samples and publishing several research papers. He died on October 14, 1994
The last two minutes of the Yosemite: The Fate of Heaven is very moving.