This Week in Jackson Hole
Peoples Market, Music on Main, Kinetix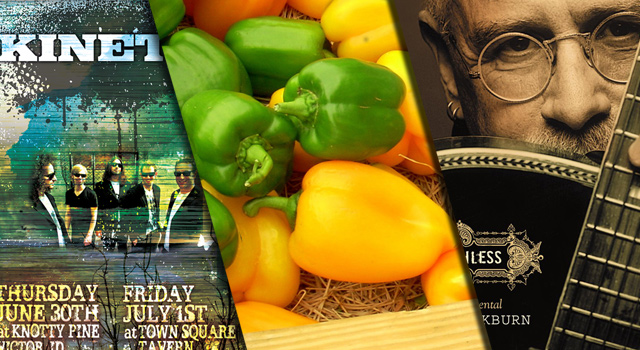 The summer season is in full swing. Clear skies and temperatures in the 70's are encouraging the community to venture outside. Leading up to the 4th of July weekend, a variety of events are planned to celebrate our community, culture, outdoors, and arts. We preview some of the happenings taking place this week in Jackson Hole.
Tuesday 6/28: Tapas Tuesday
The first in a series of evening events, each Tuesday through September. From 5-9 pm, Rising Sage Cafe serves tapas plates featuring a changing menu of small dishes, each under $15.00. The casual event provides an opportunity to enjoy a relaxed atmosphere at the museum. Currently on exhibition is Y2Y – Yellowstone to Yukon; a collaboration between the Wildlife Art Museum and the Whyte Museum in Banff. Running through August, it educates visitors about the importance of the Y2Y migratory corridor through art.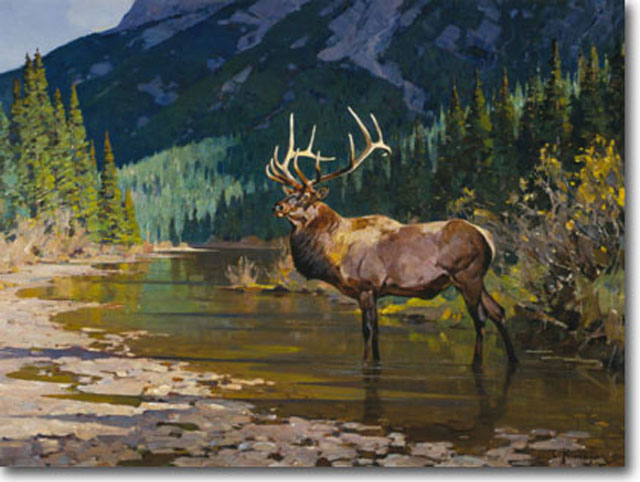 Wednesday 6/29: The Peoples Farmers Market
The People's Market will be at the Lutheran Church, next to the Recreation Center on Wednesday evenings from 4:00 to 7:00. The fair will run through September 22nd. The focus of the People's Market is community, with the main emphasis on locally produced foods. Area vendors include Haderlie Farms, Lotus Café, Cosmic Apple Gardens, Snake River Brewing, Snowdrift Farms, 460 bread, and more.
There's a New Market in Town: The Story of the People's Market from Danny Ledonne on Vimeo.
Wednesday 6/29: Erin Barra Band
Where: Mangy Moose Saloon

Cost: $5 at the door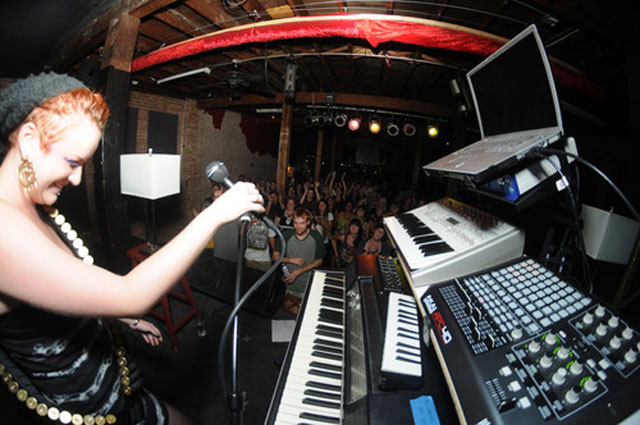 If your into electronica, Mangy Moose is hosting a show you will not want to miss. Erin Barra is described as Alicia Keys and Nelly Furtado colliding with Daft Punk creating a rich and soulful experience. Erin is part of a brave new digital audio live performance armada of female artists riding a tech savvy wave of musical and electronic innovation. Erin will be performing at the Mangy Moose on Wednesday night. Tickets are $5 at the door.
Thursday 6/30: Bruce Cockburn with Isaac Hayden- Music on Main
The Teton Valley Foundation host Bruce Cockburn and Isaac Hayden as the opening performance for the 2011 Music on Main series. Bruce Cockburn is a Canadian singer-songwriter whose colorful and evocative style ranges from folk to blues to jazz to rock. Concertgoers are encouraged to bring their own chairs and blankets. Vendors will be on-site to provide a variety of food options and beer and wine will be available for purchase. The START Bus service will be providing public transportation to Victor ID from Alta and Jackson. (Click here for schedule, sponsored by Fitzgerald's Bicycles & Pearl Street Bagels).
Bruce Cockburn – Easy When it Comes to You from smallsociety on Vimeo.
Thursday 6/30 & Friday 7/1: Kinetix
Kinetix has risen from their humble Denver roots into a nationally touring band as the result of talent, enthusiasm and a lot of hard work. The bands' most recent album, Let Me In, hit #47 on the iTunes Top 200 Rock Charts. The "must-see" live act will play two nights in the Greater Teton Region:
Thursday 6/30: 10pm at The Knotty Pine, Victor ID; $10

Friday 7/1: 10pm at The Town Square Tavern, Jackson WY; $10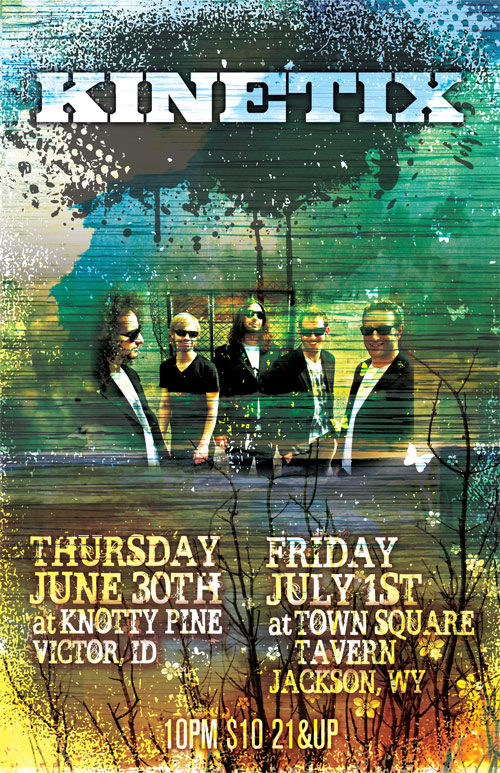 The Kinetix shows are presented by What's Good Here Productions
Weekend Preview
The holiday weekend features noteworthy acts such Wide Spread Panic at Grand Targhee, Performances by the Grand Teton Music Festival, fireworks and more. The Mountain Pulse will feature a weekend music preview later this week.