05/12/11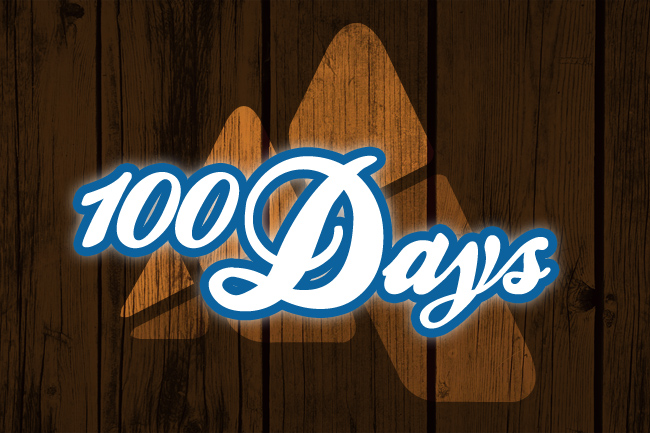 Seatbelt's fastened, our pilot revved the engine attending to the last his preflight checklist.   "Hey guys" he said into the microphone, "I forgot to ask, but you have a strong stomach, right?"   Turning to one another in the cramped cockpit of a Cessna 172, we realized this was not going to be an ordinary flight.  "7-November-3-5-Foxtrot-Charlie …crrshh… you're clear for takeoff, runway 2-1."  In an instant, both the cabin and engine roared to life.  Speeding down the runway, placing our faith in a pilot who recently graduated college and plane that sounded more like lawnmower than a sophisticated flying machine, I couldn't help but wonder whether or not this was a good idea.
Wheels up into a gentle glide, we climbed higher through a vortex of air currents.  Just as a sense of relaxation set in, we hit the first of what would be many speed bumps, each accompanied by a nauseating sensation that the floor had fallen from beneath our feet.  In an attempt to ease our nerves, the pilot commented, "It's amazing how these mountains effect the wind."  Pressed against the window, I responded in the mic, "Yeah, seems like they effect just about everything, and everyone."
Circling in the rising thermals to gain elevation, we broke through 11,000 ft and crossed the mountains.  The freedom of flight and patience of our pilot provided a once in a lifetime opportunity (for our budgets!) to view the terrain of Teton Pass.  One word comes to mind for its appropriate description: endless.  Fully captivated by the experience, it was time to explore.  "Yo, Brandon", I said to Brandon Drake, our incredibly friendly and professional pilot, "Do you see that canyon at 2 o'clock"… "Can you fly through it?"   Easing the yoke to the right, we set our sights for Granite Canyon and cruising behind the aerial tram, we coasted through the canyon. Finally, a chance for the birds eye view of the incredible backcountry terrain accessible from Jackson Hole.   Calling out known landmarks that define the terrain, a rush of memories poured into mind of the powder missions that defined our season.  Here we were again, on a mission, only this one has a greater purpose.