04/07/11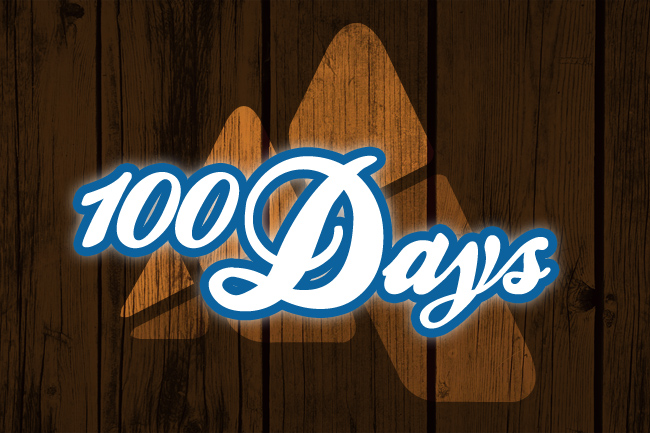 Excursion to Grand Targhee
Applying advanced linguistics, "Spring Break", translated into Teton dialect, means "batten down the hatches and prepare for 3 feet of snow". Recognizing opportunity, Grand Targhee Mountain Resort is taking full advantage of the wintery weather. Extending their season through mid April, Jackson Hole pass holders, empty handed and searching for lift access, have the opportunity to venture across the pass onto the western facing slopes of Grand Targhee.
Good visibility, dry snow, and perfect pitches met riders at The Ghee. Day after day this week, snow reports forced double take reactions and contributed to up tick in reported "sick days" across the valley. With more snow in the forecast and slope side parties planned for the weekend, this could be the winter season send off storm of the decade. Rock & Roll!
-KW