04/03/11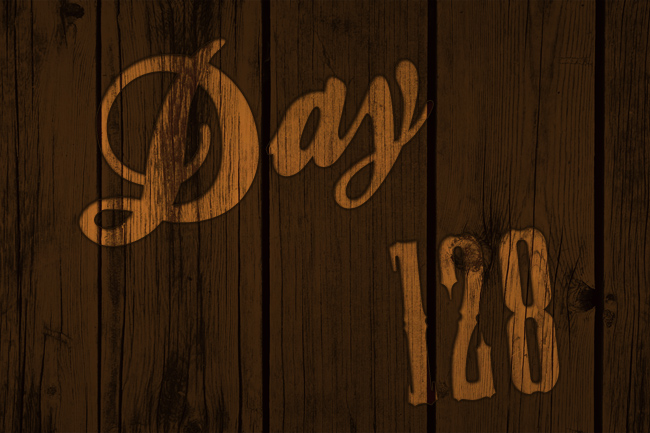 Closing Day at Jackson Hole Mountain Resort
Chalk one up. Another season in the books. Anticipation that fueled the December powder frenzy followed right through the April finish line. Each month witnessed a storm of Teton proportion that buried the village in thick layer of cowboy powder. Loading a final gondola, we had a moment to exhale and applaud the mountain for its' excellent performance. Staring up into The Crags, memories bubbled to the surface that burst "the box" into laughter and smiles. Descending Sundance in squadron formation, linking turn after turn in each others' tracks, a sense of place and time captured the moment. Jake Johnston, leading the way turned and said, "I can't wait to be here again next year". I couldn't have agreed more. Before we knew it, the chairs stopped spinning and the snow phone posted a good-bye message. We survived.
It has been a privilege to document our experience in Jackson Hole and present it to others. Our team sincerely thanks our audience for supporting our efforts. We will continue to explore the mountains we love and celebrate the spirit of the incredible community.
-KW