03/16/11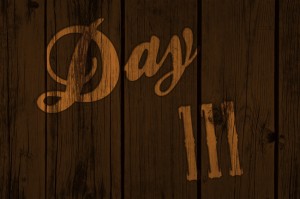 Snow, powder, freshies, white gold, it's all coming our way. A non-stop storm system relentlessly pounding The Tetons dropped more that a foot during the daylight. It is predicted to increase intensity this evening. Sopping wet riders braved low visibility and strong winds to bask in the glory of shin deep turns that refilled as quickly as they were formed.
A particularly entertaining lift ride up the Sublette chair included multiple skiers going huge off "Nightmare" followed by a 40 ft. air-to-bomb hole off "The Field Goal" by a snowboarder with monster huevos. Jackson Hole filled in from top to bottom and tomorrow could be the largest snow fall reported in 24 hours all year.
The luck of the Irish will truly be felt in the tram line tomorrow morning at Jackson Hole. Carpe Diem!