Hundred Days
01/27/11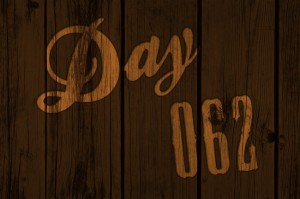 THE FAIRER FEW:
When the tram docks for the day, Jackson locals belly up to the bar and toast the day with raised PBRs. Scanning the goggle-tanned faces, men view an unfortunate reality: Jackson women are beautiful and athletic, but also markedly few.
The girl-to-guy ratio rivals most technical schools. Air drenched in testosterone, a bar becomes a case study in natural selection: too many predators, not enough prey. Excluding some fortuitous run-in with a gaper, most men find themselves married to the mountain, getting their rocks off charging aggressive lines.
And that is what it ultimately comes down to: RIDING HARD. Money, career, health, relationships- all come secondary to this objective. Devotion to the sport, to the life, ascends to a priority beyond all other worldly temptations.
-Z