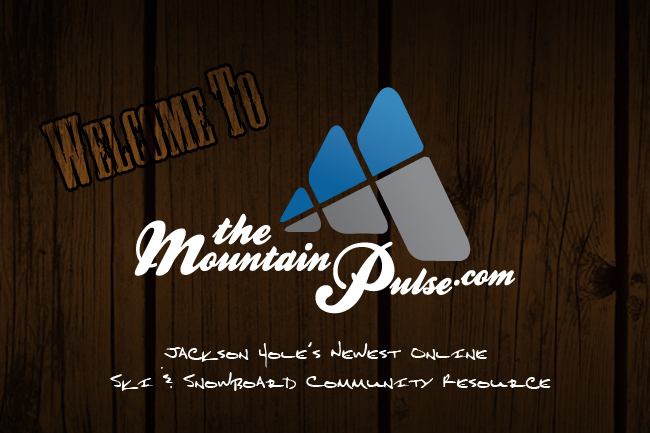 "We have this 'King of the Mountain' type of thing all over the place. The real king is the one who gets everybody to the top. That's the real king; that's the king I would like to be. If everyone else had the same attitude then it would be a congenial place at the top of the mountain."
-Bill Briggs, The first to ski the Grand Teton
Briggs bestowed this message upon our team during a conversation earlier this winter, confirming our philosophy to develop a resource that contributes to our community and champions the spirit of the Tetons.
This past summer, conversations amongst friends sparked a concept that has since evolved into The Mountain Pulse. Through collective discovery, we identified the needs of our audience and set out to develop a resource to meet them.
Jackson Hole's mystique is rooted in more than just the mountains, it is alive in its inspiring people. Our daily and weekly content seeks to celebrate the community and capture the essence of Jackson Hole.
The Mountain Pulse engages our audience through features updated daily and weekly:
Daily:
– 100 Days:  A day by day account of the 2010/11 winter season in Jackson Hole
– Photo of the Day: An open call to photographers to promote their images to our audience.
– Social Media: Twitter and Facebook feeds to keep you up to date on current events.
– Headlines: Content provided by contributors we support.
– Weather and Avalanche Forecast: Redistributing knowledge from reputable providers.
Weekly:
– Interviews: Celebrating the unique stories and individuals that contribute to our community
– Shop Talk: Segment that highlights knowledgeable gear providers in our area
– Featured Artist: Showcasing those who draw their inspiration from The Jackson Hole lifestyle
-The Mountain Pulse
Continue to read our first interview:The Realm of Theo Meiners…>>