Hundred Days
12/29/10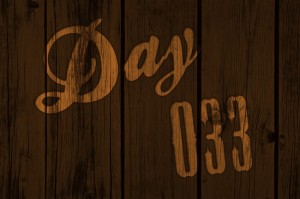 Summoning the words to justly capture a powder day is like trying to describe a color. Sitting here—legs trembling, face wind-burnt, mind numb— I revisit the day not by way of the various lines I took, but by the lesson it taught me.
Powder riding transcends into something more profound than just descending a snow-covered mountain; it leads to enhanced experience, where the full gambit of emotions surge in unison, and the core senses are cranked. Sadly, many spend lifetimes without finding a way to tap this potential in the human spirit.
Sure this may sound like the ramblings of ski bum who got a little too much of the goods today, but I contend, that in a world inundated with cheap thrills and, let's make sure to celebrate the rare instances of true happiness.